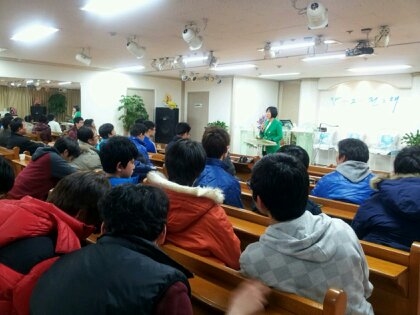 Last February 3rd, after Athletic association tour in Suwon Juyoungkwang church, Athletic Association foundation meeting was held at Suwon Yeongtong church extensively.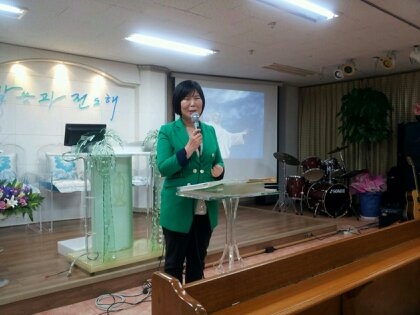 Association President, Director, Secretary-General, each executives and established administrative organization prepared for future missions of Central Kyoungki Region.
Lee Gilwon, the first Central Kyoungki Region Athletic Association President said, "I will focus on male mission of Central Kyoungki Region from now on." as a elected comment. In addition, at this meeting, pastor Ju Youngwha who works as a Central Kyoungki Region Director came and told us stories about our teacher and soccer, and also promised continued interest and support.
I hope this meeting could be a cornerstone for the male mission of Kyoungki central region.