United Nationwide JS Members' Prayer Meeting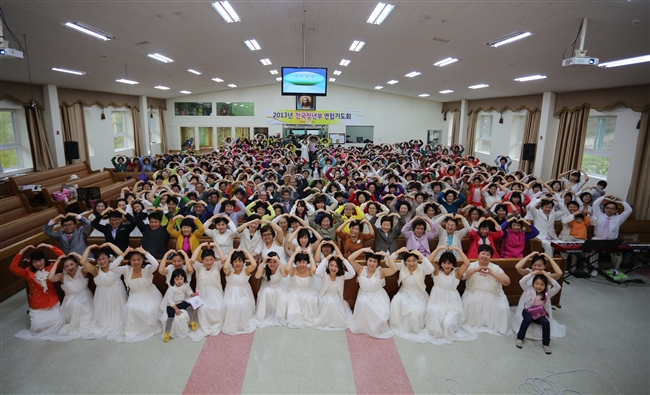 ▲ Confessing love to the Lord with the same heart



Today, numerous JS members gathered at the Cultural Center of Wolmyeongdong to listen to the lecture of Deacon Yeon Mi Park, the only expert lecturer of Providence.

God, the Holy Spirit and the Holy Son exist as separate entities. When the set time arrives, God fulfills the history of salvation by sending the almighty Holy Son. However, gods/spirits cannot be seen. Therefore, God always worked through central figures like prophets and judges in the Old Testament. Also in the New Testament, He worked through Jesus.


She especially emphasized that God appeared to Noah, Moses and Samuel and taught them. Also, she stated that those central figures lived according to God's Words which portrayed parallels with different times.
In this way, the almighty Holy Son used Jesus' body when He came down on earth. He resurrected in spirit and ascended to Heaven after finishing His work on earth. She mentioned the parallels in history and criticized those who didn't believe when the disciples of Jesus preached of his resurrection.

She also said that in order to explain well, we must read the bible, Sunday and Wednesday messages, Holy Spirit Movement messages, the Great Sermons and so on without missing a single word. She concluded the lecture by saying that we must live a life putting the Lord and the Word as our first priority in life to fulfill spiritual rapture.

All the JS members who participated in the prayer meeting were very shocked. They looked up to the lecturer who, having to listen to the same Sunday message, Wednesday message and proverbs as them, delivered an excellent lecture. Also, it was a time for them to reflect back and gain the earnest heart that they should be able to lecture well. They gained confidence that they could one day have the ability to explain well to others.

The most important thing was that they came to realize the value of the Word even more and they changed their attitude towards the message. With the warm applause to the standard of the JS department, the meeting was gracefully ended.

Photography by Yong Ki Shin, In Su Park, Yu Shin Kim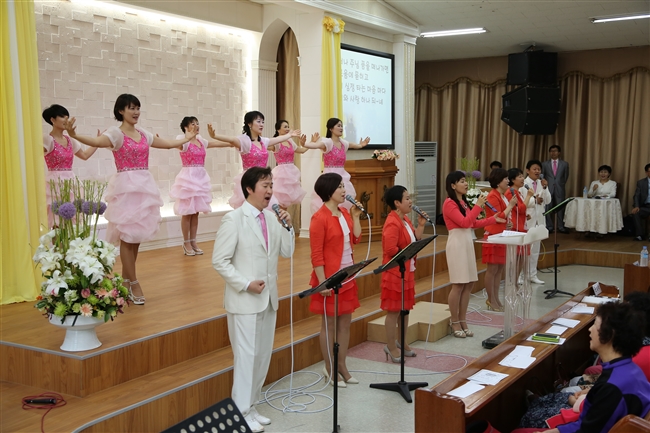 ▲ Praise and Worship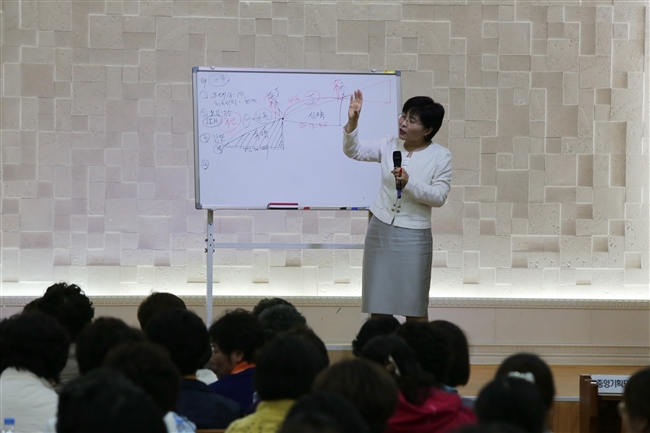 ▲ Lecturer Yeon Mi Park teaches