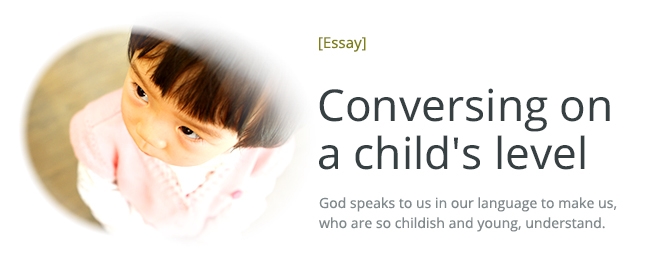 "It is sad if someone passes away~
That is why people gathered and are being sad.
So mommy, daddy, and granny are going to comfort your aunt and be in grief together~"
My sister-in-law's father has passed away. Many of my family rearranged their schedules and gathered after the unexpected call.
The problem is my five year old son.
Although I want to tag him along, the other adults of the family said that it is wrong to bring children to funerals so we decided to leave him at my in-law's home.
This little son that is just happy and amazed at the fact that his parents got off from work early. From the moment he saw me, he talked to me without a break. I had to explain to this excited son of the reason why he cannot go together in the language a five year old can understand.
When I talked, naming people as the 'people who are being sad', it felt as if I am talking in another country's language, a language of a different world. I came to review and be startled at how I can explain in such way and mean this new things.
These easy and everyday words turned into such emotional story and explanation to gain the child's understanding. This effort was possible because of the love and respect.
Could God's heart be like this as well?
Could he be sounding out each word and speaking to us because he loves us?
God speaks to us in our language to make us, who are so childish and young, understand.
I wonder that one word of God would turn out on how many pages of paper to us.