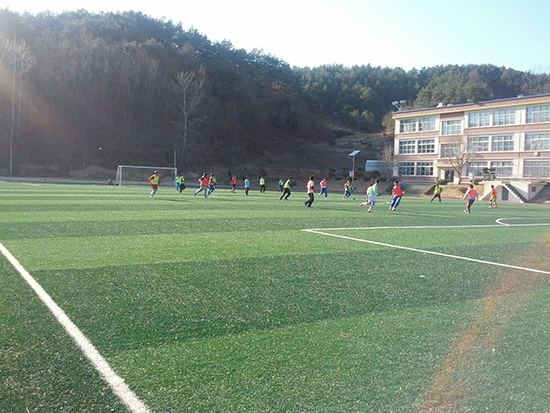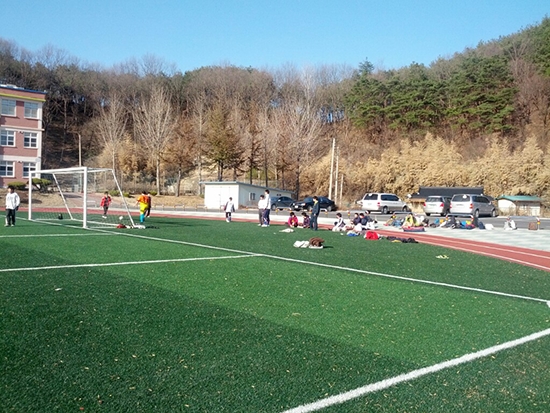 Japanese Players waiting for the next game.
March 10th, Wolmyeongdong church and Japanese Campus members had Soccer Friendship Match in Geumsan Jewon Middle school.
The nation which is close and far, Japan.
Before the game, hearts to each other was not close but while playing the game, they became close with hearts and faith. In addition, the Holy son Lord was with us, the game was full of love and joy.They played game with heart of love and joy so it was not the sports to win, if the opponent fell, they help each other to get up and when someone made a goal. they cheered and clapped each other. So they run hard from the beginning to end with bright smile.
Translation / Evelyn