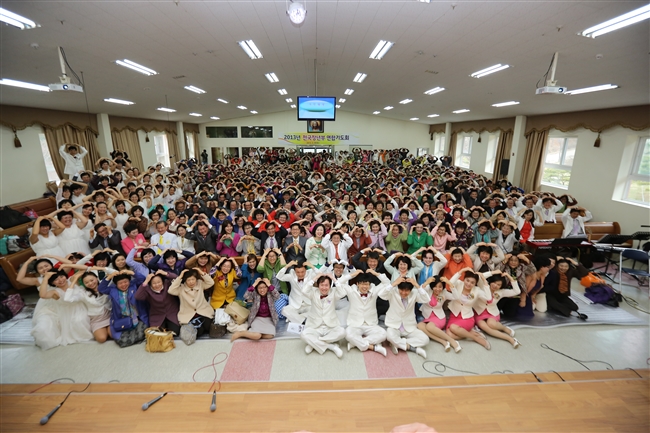 March 30th, 2013 Saturday morning, Wolmyeongdong is getting busy.

JS from all the regions came hurried from early morning to pray for themselves, and for history after hearing the greatest issue in Providence 'Rapture.' Too many people came so inside of culture center was already full and even outside, about 1000 people gathered and listened the word.

The service started with giving glory to God with praise. They gave thanks to God's working history when they heard the testimony from a new comer passed this year that he was saved physically and spiritually after listening the word.

After that there was pastor Kim Chulhee's Spirit Rapture Lecture. JS listening to the lecture, they did not miss any word and replied with 'Amen'. He was explaining about the God's salvation history and current time, when and how do we get resurrected and delivered the word that the rapture does not happen at one point of time but it happens one duration of time. He told us that right now is the time during the rapture so we have to learn the word more properly and realize so we have to make ourselves perfect.

Also, there was pastor Bae Jaeyong's leaving ceremony who lead the JS passionately for 4 years. Everyone was very thankful for the love they shared for the time being and it was not easy to say goodbye.


It was better March Prayer Meeting that we could have time to pray for our shortcomings while looking around Wolmyeongdong after all the Prayer Meeting schedule.
-Pictures/Shin Youngki, Park Insoo, Kim Yushin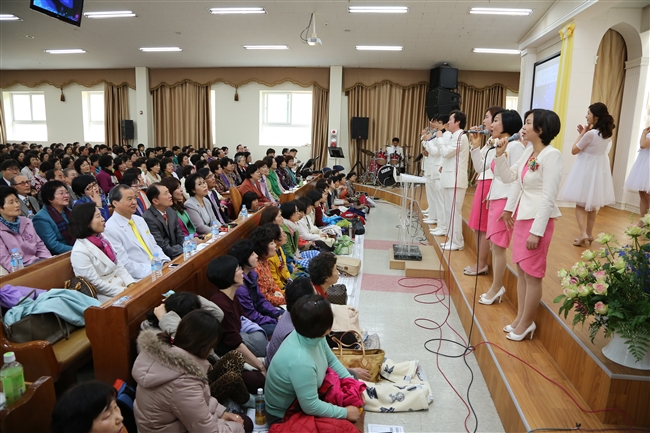 ▲ Praising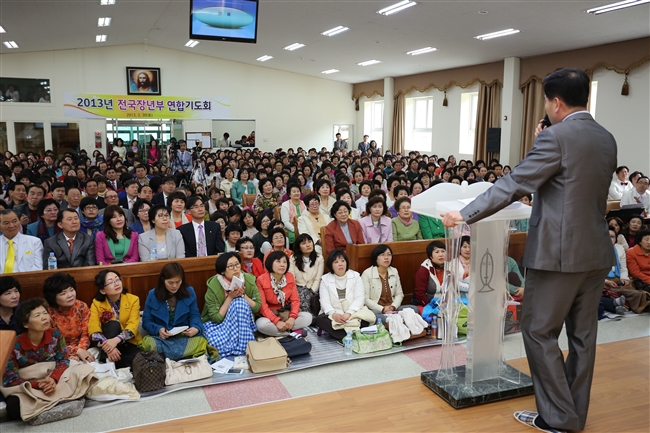 ▲ Testimony time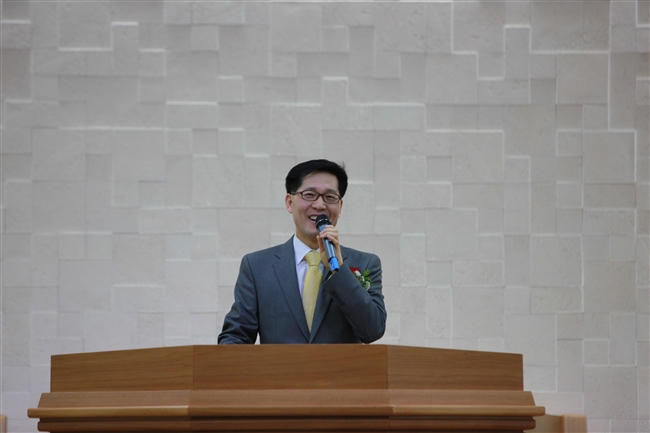 ▲ Pastor Kim Chulhee's lecture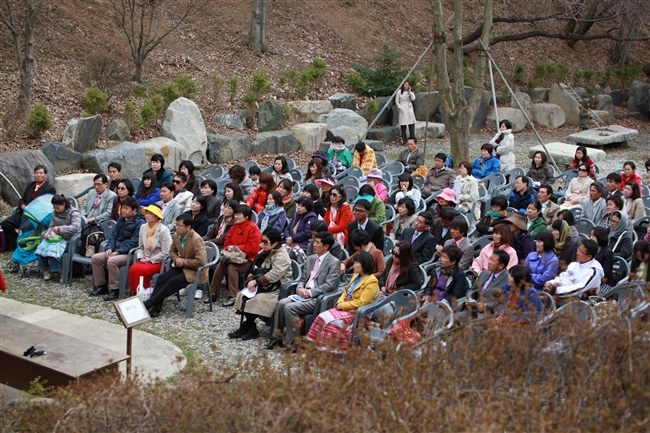 ▲ Listening the word from outside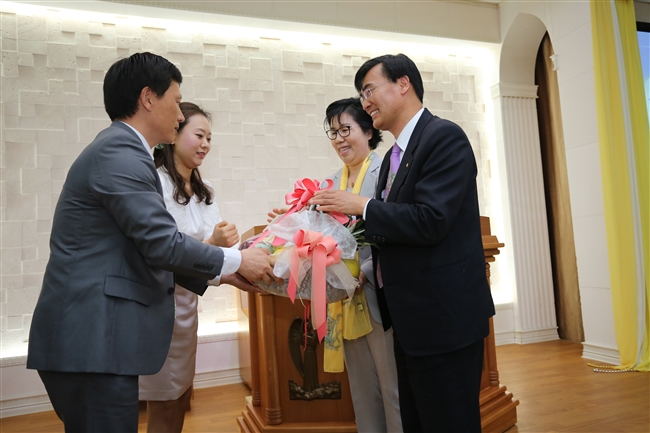 ▲ Giving flowers to Pastor Bae Jaeyong