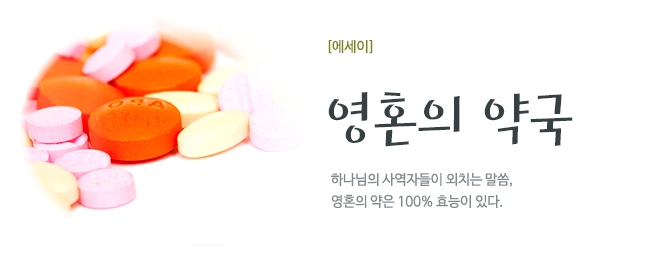 When my body aches, I become too lazy to do anything. I want to rest, as I have no strength, but the things that I need to do can be vividly seen. And if someone repeatedly asks me to do something, my sleepy and tired eyes can open and focus, but at such times, I want to scream.
The best thing to do in order to recover quickly and go back to a normal life is to receive an injection, take some medicine, and rest. However, medicine and injections are only temporary reliefs and can have negative side effects later on. Also, if I take medicine every time I am sick, then my immune system will not be strong, and thus [I will] become unhealthy.
Though I am thankful for pills, I hesitate to take them, since it is best for me to manage my health myself by exercising often in everyday life.
Although everyone knows that eating healthy food is better than taking pills in order to protect the body, it seems that in reality we easily reach for pills whenever we are sick.
The average time taken to develop a new kind of pill is 10 to 15 years, and the cost of the development is tremendous. It has been said that the time that a pill is on the market is no more than 100 years, even though it took [the scientists] so long to develop it through various clinical experiments. The fact that they are replaced and removed from use means that there is a proportionate number of reports about their negative effects. It is each individual's personal decision to use the new medicines, to use moxibustion, to undergo acupuncture, or to boil and eat a ginseng root.
Just as we need pills to heal and minimize the pain of the body, we need pills, rest, and treatments for our spirits. The time needed to develop these medicines for the spirit is also tremendous. Look at the messages proclaimed by the prophets and the Messiah in the past.
It did not take just 10 to 15 years. The period of preparation was 100, 200, or 1000 years. Then the message was proclaimed to the world. The Word, which is the spirit's medicine preached by the workers of God, does not have any negative effects.
The effects of the spirit's medicine are 100% positive. It heals all kinds of diseases such as misunderstanding, mistrust, ignorance, and jealousy. And it can be reproduced even after 1000 years have passed, and it neither goes bad nor changes. Its essence is incomparably different from the [essence of] things made on Earth. While the body is important, the heart and the spirit are also important.

I hope that by diligently taking pills for the body, heart, and spirit, everyone will have a healthy 2015.