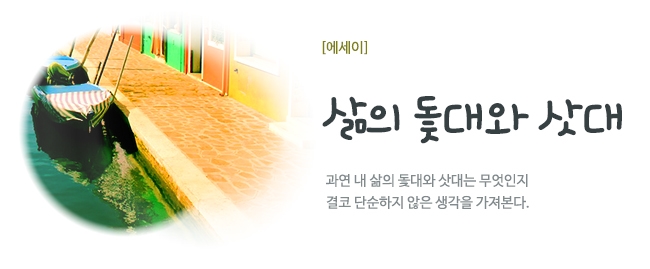 "Blue sky, the Milky~Way~"
My eldest and second-eldest are clapping along to the Milky Way children's song. This scene is familiar one in our house of three daughters.

"Dad! What is a sail?"
"What?"
"You know, at the end of the song it says, 'Without putting up the sail and without a bargepole....'"
"Oh that's what you want to know. A sail is a wide piece of cloth that's unfurled from a boat's mast."
"Then why do you put up the big cloth?"
"Um~ you've seen a pinwheel on a windy day right?"
"Yes. It spins really, really well."
"Why would it spin well?"
"Because of the wind.

"That's right. In the same way, we put up a sail on a boat so that it would move faster by receiving the wind. The bigger the cloth, the more wind it will receive. "
"Aha, that is why. Then what is a 'bargepole'?"
"A bargepole? I am not so sure… let's search it up. "

It is best to consult the dictionary if there is something that we do not know.
It says, [bargepole: a long pole used for steering when setting off from land].
I also came to know what [ bargepole] means for the first time. Thus, the meaning behind the phrase in the song, 'Without putting up the sail and without the bargepole...', could mean to progress slowly without even using the power of the wind on a voyage with an unknown time of departure and no expected time of arrival.

I think a lot of the time, our lives can be symbolized by a sea voyage. Which means a bargepole could be likened to a goal in life, could represent as something that gives [us] the strength to go forward powerfully, and also something that will lead [us] from the beginning to the end of life. From a child's simple question I had a time of thinking about something more complex.