Combining Talent, Fashion and Modeling to Make
a Difference in Young Women's Lives

Kōtuku Models is a non-profit organization established in Wellington, New Zealand, by a group of young women who believe that "a big change in society can be made when each individual changes in a positive way."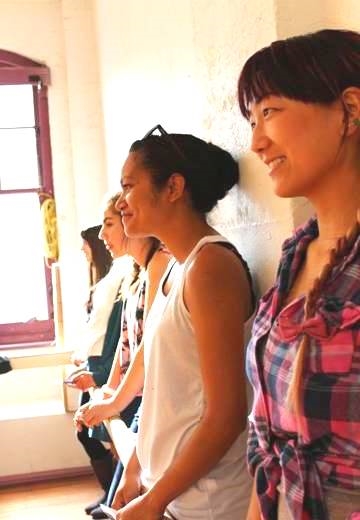 ▲At the workshops, the participants learn how to build their character, while they learn about essential tips to succeed in modeling, such as walking and posture.

Displeased with the impact of media on young people today, the founders of Kōtuku Models seek to give a twist to the concept of modeling: change low self-esteem for the value of individual qualities and leave aside competition to join the individual talents for a social cause.
The idea is to make young women, who decide to join in this project, learn to value themselves for their inner beauty and thus encourage other young women to do the same. As its organizers say it: "In essence, Kotuku Models is about being a model from the inside out!"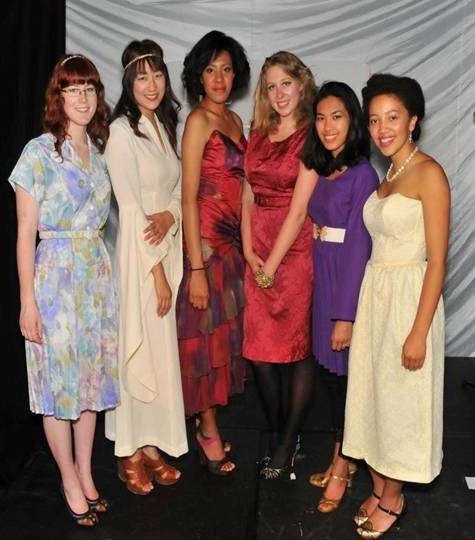 ▲The organizers of Kōtuku Models, The Recipe: Grace –A Charity Fashion Show for Women's Refuge held in 2012.

To make inner beauty flourish and be reflected on the catwalk, the organizers of Kōtuku Models are "reaching out to young women between 16 and 26, all sizes and shapes," offering workshops that go beyond modeling techniques. These workshops consist of exercises and discussions that both stimulate and challenge the perceptions young women have about themselves and society, and thus will help them to build their character in a positive way.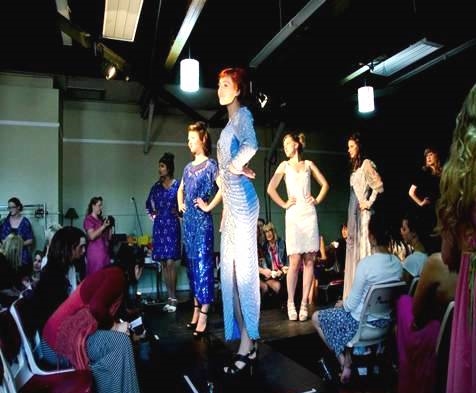 ▲The Recipe: Grace –A Charity Fashion Show for Women's Refuge held in 2012.

Their desire to empower and uplift young women has motivated this group of New Zealanders to use modeling as a way to support worthy causes in their community. With fundraiser events, such as their successful 'The Recipe: Grace –A Charity Fashion Show for Women's Refuge' held in 2012, and others to be held in the future, these young ladies seek to support social groups such as Women's Refuge, and other social causes.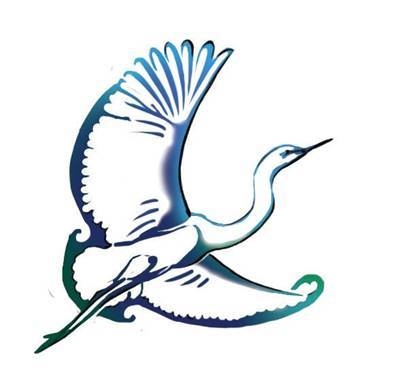 ▲For the Maori, Kōtuku also symbolizesdarling or treasure, and is a messenger of the afterlife.

Now the question to ask is, why Kōtuku? Kōtuku means White Heron in Maori, the native language of this indigenous community in New Zealand. The Kōtuku, the most exotic bird of New Zealand –a symbol of purity, individuality, prestige and beauty, has been the inspiration for these young women to create this modeling group that seeks to make the inner beauty and treasure within each of the participants flourish, and thus generate a change in society. Kōtuku Models is really a model for change!